Our solution for
Pharmacies
Change the way patients are informed and supported!
Patient-centered care
Personalized, on-demand and easy-to-access
Medicine specific

More than 90% coverage of prescribed medicines
Easy-to-understand
Audiovisual and in multiple languages
Easy-to-implement

Integrated with existing applications or stand-alone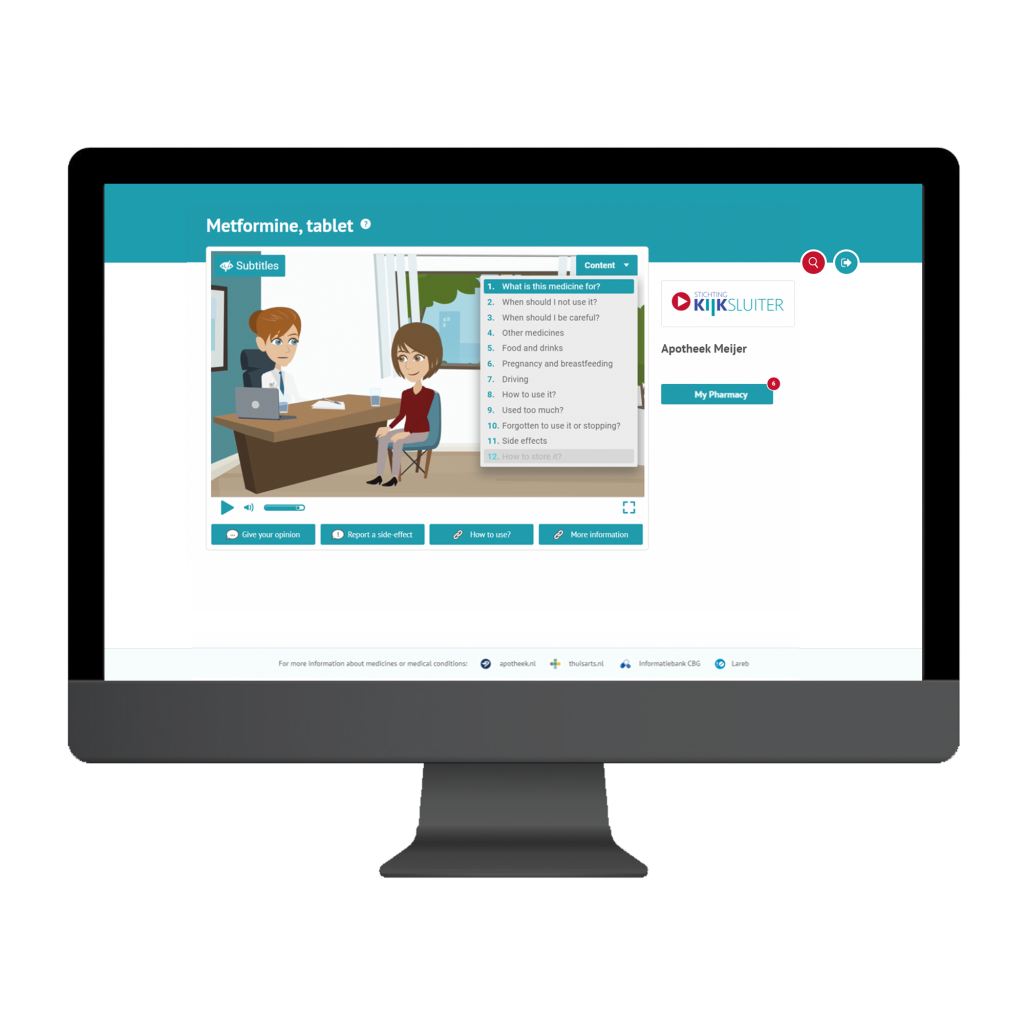 Software to select, personalize and distribute specific videos
Distribution by email, QR code or push in our app
Easy-to-integrate with other applications or as standalone
Ensure complete information provision for home-delivery
Start WATCHYOURJOURNEY
How can patients get access?
Email
QR code
Push notification
Automated Dose Dispensing System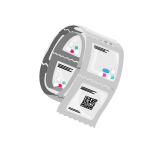 How can we integrate to make it easier?
Pharmacy Management Software
Track & Trace applications
Personal health records
Patient apps