Solutions for comprehensible
medical information
for patients, via care providers
About us
With a team of various experts in healthcare, medical writers, and animators, we are changing the way how care providers inform and educate their patients. We offer solutions for pharmacies, hospitals and doctors that are easy-to-use and implement in existing workflows, and information that is easy-to-understand and easy-to-access for everyone including people with limited health literacy.
Challenges
Effective personal knowledge transfer in healthcare is often limited by time constraints, language barriers and practical circumstances. Besides, the provided information is often inconsistent, on paper and difficult to understand for many patients. In addition, information on the internet is most of the time not interpreted correctly or confusing.
Solution
Careanimations provides various practical solutions for easy-to-understand and easy-to-access patient information and education. We use animated videos and icons for optimal understanding and recollection of information and for care providers, we offer easy-to-use software to give their patients access to our platform and patient applications. We allow patients to take a more active role in their treatment and thereby improving health outcomes.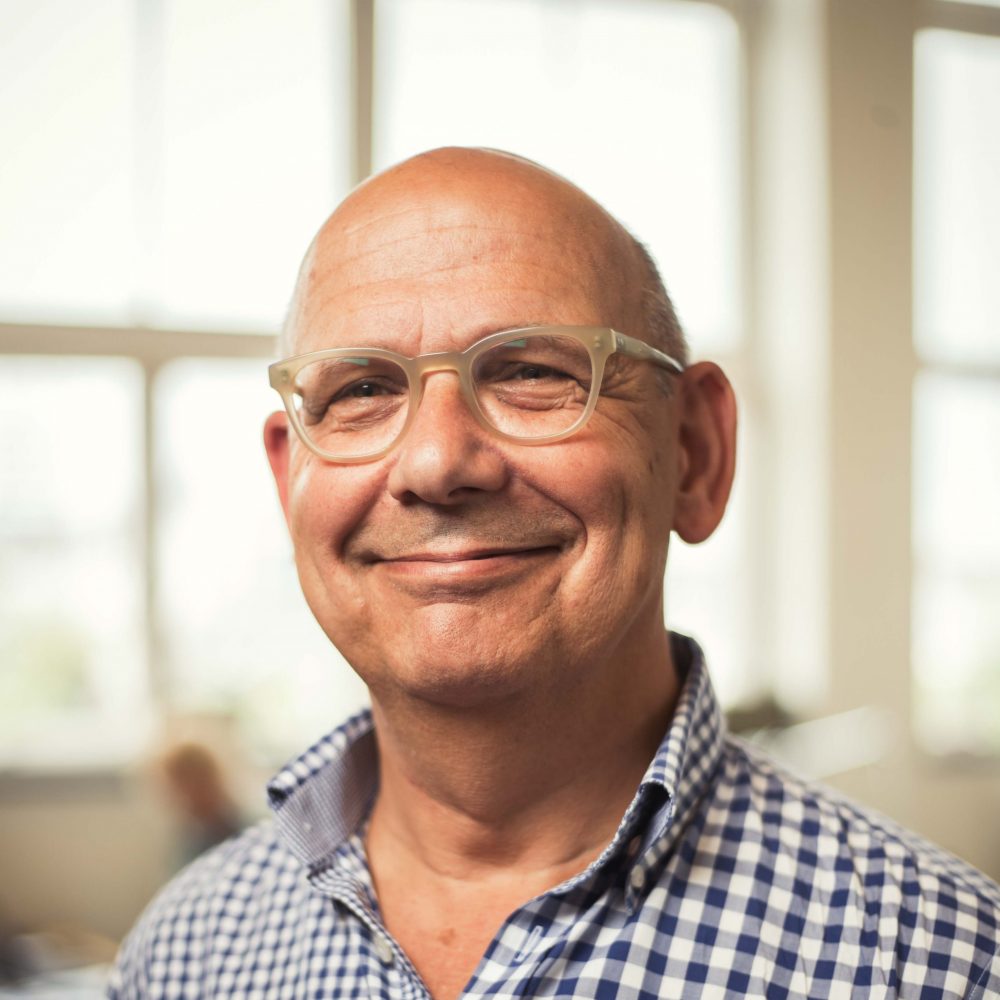 Rob Neeter
Managing Director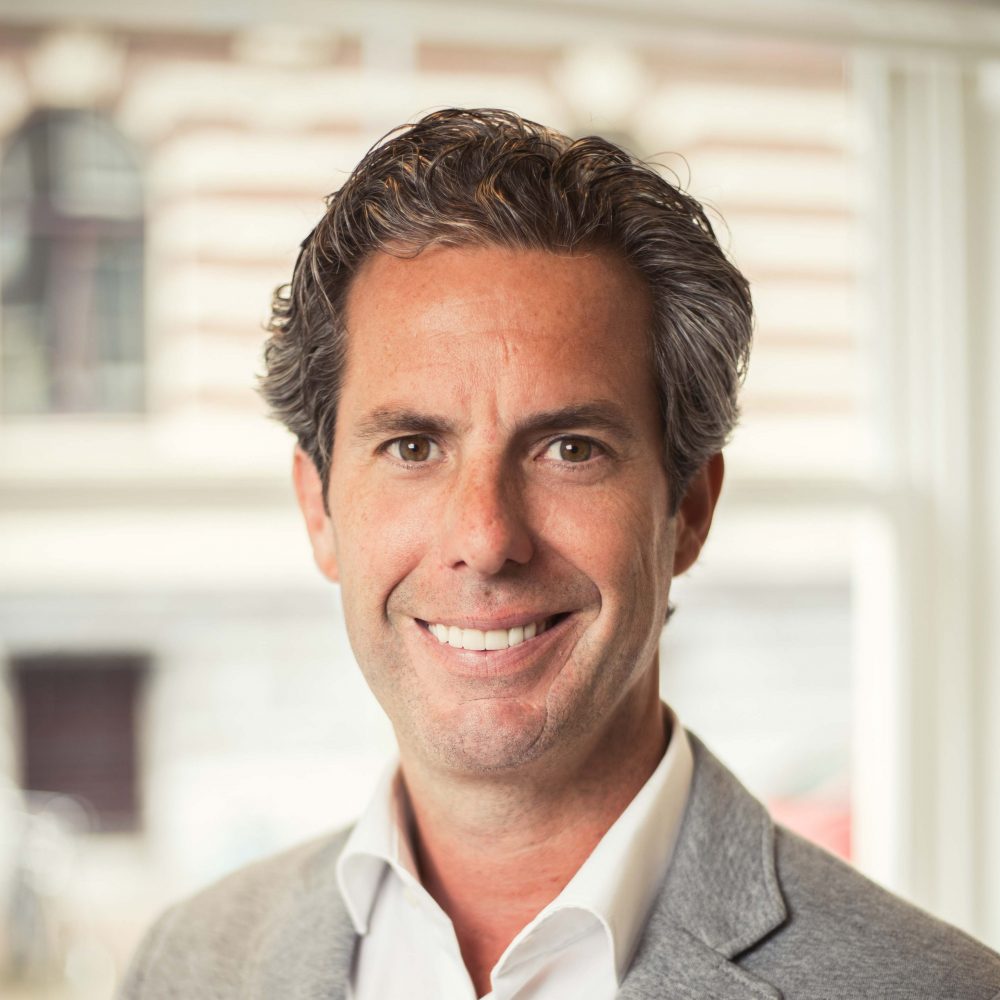 Tijn Rademakers
International Development Director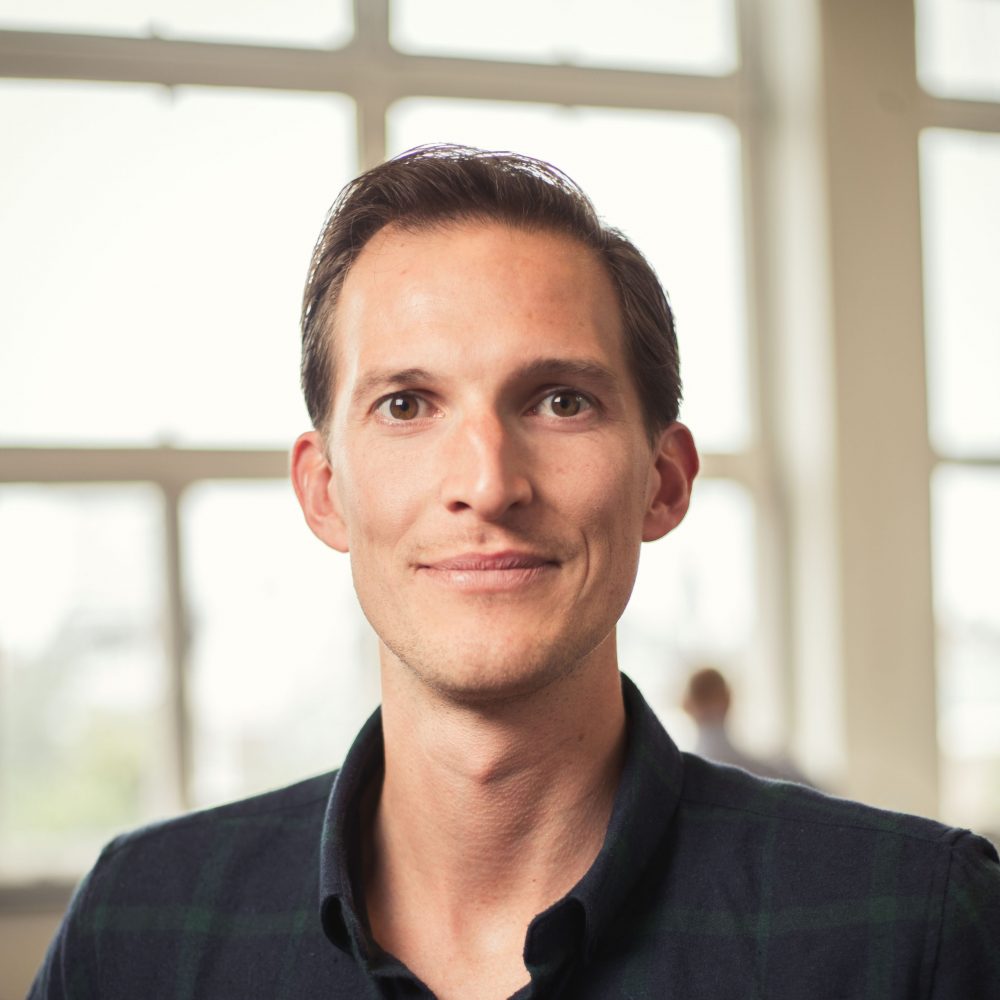 Jesper Spoelder
International Development Director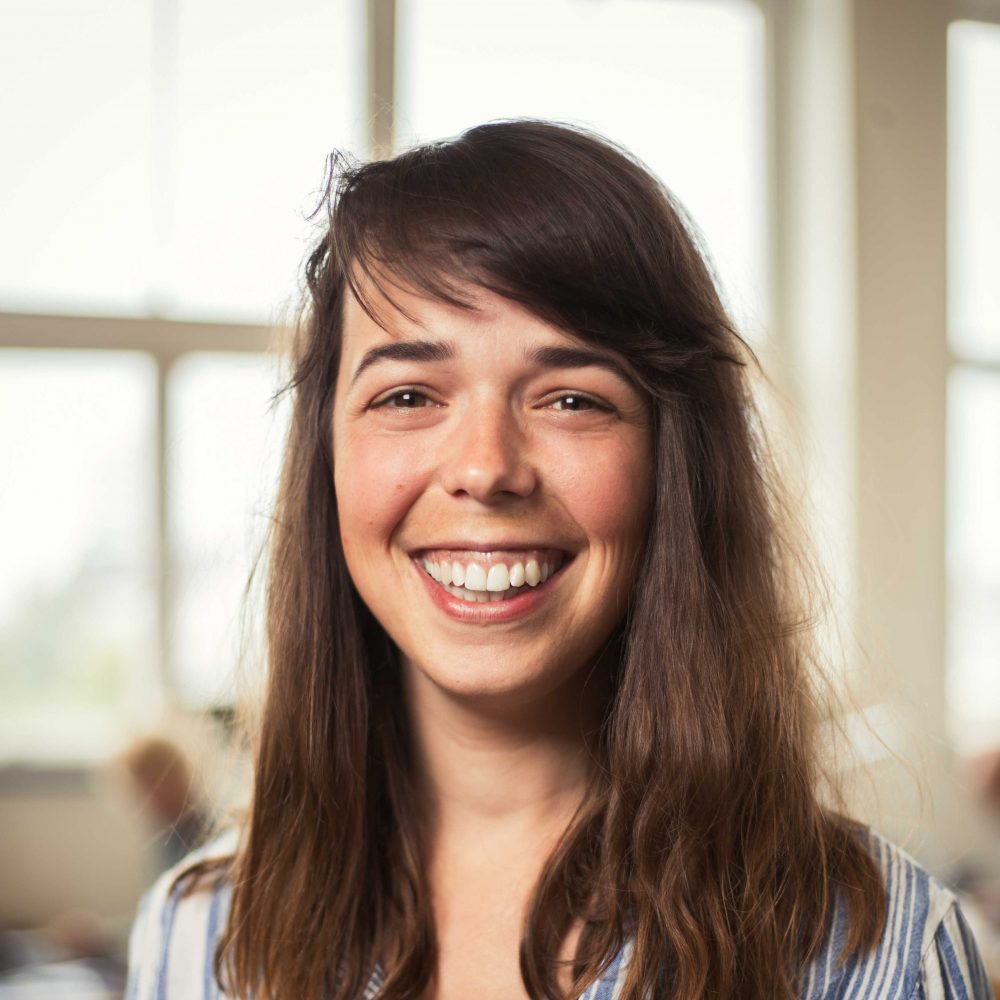 Lili Neeter
Creative Director

Nivel
Nivel is investigating the implementation of Watchyourmeds in pharmacies. What is the most efficient method of distribution for Watchyourmeds? What is the best way to integrate Watchyourmeds in pharmaceutical care?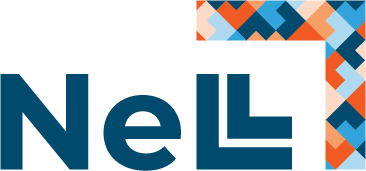 National e-health Living Lab
The National e-health Living Lab (NeLL) is investigating how Watchyourmeds is used and appreciated by patients. Does Watchyourmeds improve the knowledge and understanding about medicines, and in the end, does Watchyourmeds support better use of medicines?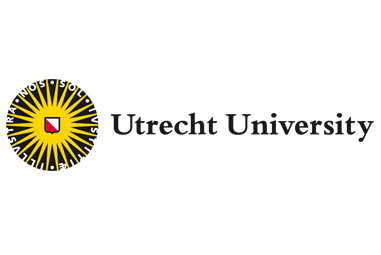 Utrecht University
Utrecht University studies how the Watchyourmeds videos can be further improved to optimize knowledge transfer.