Solutions for providing
personalized, multilingual, audiovisual
patient information and support
to improve treatment adherence and self-management
Our products support efficient distribution of information by care providers, fully integrated or stand alone.
How?
We offer information through animated videos and pictograms, making it easier to process and leading to better understanding. Our information can be made available in almost any language and is tailored for treatment, age and gender. By offering the right information at the time throughout the patient journey, we improve knowledge and understanding, treatment adherence and self-management.
Why?
Many patients find it difficult to understand and use health information which is almost always in written format. This is one of the main reasons that treatment recommendations are not followed and 30%-50% of medicines are not taken as prescribed, leading to unnecessary disease burden and costing societies billions each year.

Nivel
Nivel is investigating the implementation of WATCHYOURMEDS in pharmacies. What is the most efficient method of distribution? What's the best way for integration?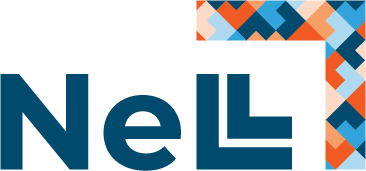 National e-health Living Lab
NeLL is investigating how WATCHYOURMEDS is used and appreciated by patients. Does it improve the knowledge and understanding about medicines, and in the end, does it support better use of medicines?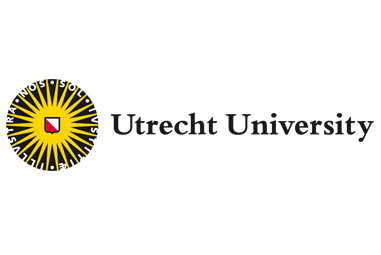 Utrecht University
The University of Utrecht studies how the WATCHYOURMEDS videos can be further improved to optimize understanding and knowledge building.