Comprehensible communication solutions for healthcare
for patients, through the care provider
About us
Careanimations creates animation videos for patients that we offer on our own platform, in collaboration with healthcare providers. In our own animation studio we create animations to explain difficult health care related subjects, such as the package leaflet, syndromes and laboratory tests, in a simple way through video.
Challenges
Effective personal information transfer in healthcare is often hampered by time pressure, language barriers and other practical circumstances. Moreover, the substantive consistency is often lacking. Written information transfer is not always effective because it takes little or no account into the recipient's limited health skills.
Solutions
Our animation videos guarantee a complete and consistent transfer of information and stimulate interest, knowledge and understanding in patients. As a result, a patient will make better use of the available care and ultimately contributes to efficiency in care.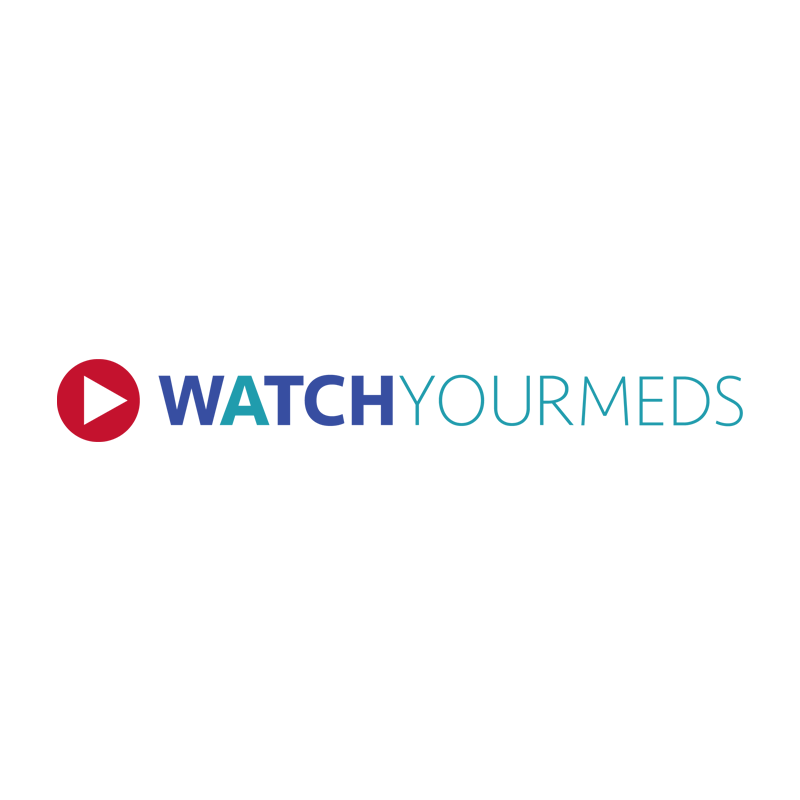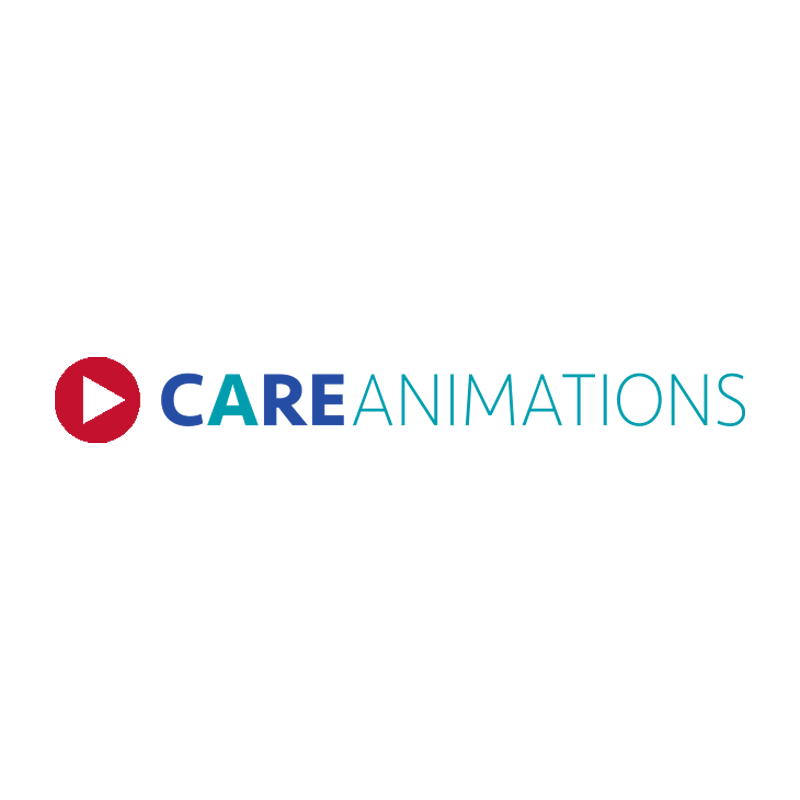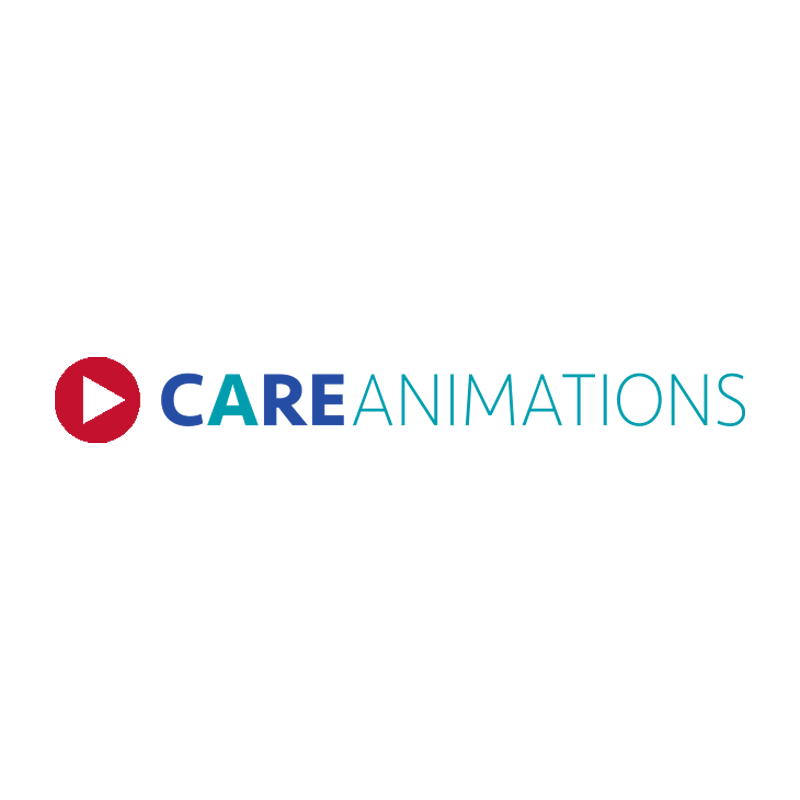 Partnerships & Endorsements

Nivel
Nivel has started a scientific study into the implementation of Watchyourmeds in the pharmacy. What is the most efficient method for distributing Watchyourmeds? And how does Watchyourmeds best fit into the care process of the pharmacy?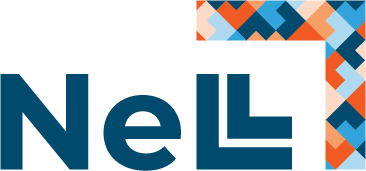 NeLL
NeLL (National e-health Living Lab) has started a scientific study on how Watchyourmeds is used and valued by the patient. Whether Watchyourmeds improves understanding and knowledge of the medicine, and ultimately, in the long term, whether Watchyourmeds has an effect on the (correct) use of medicines.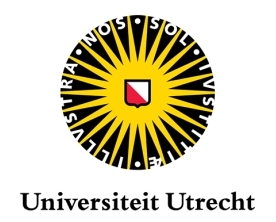 Utrecht University
Utrecht University is researching how the content of Watchyourmeds can be further improved to optimise knowledge transfer.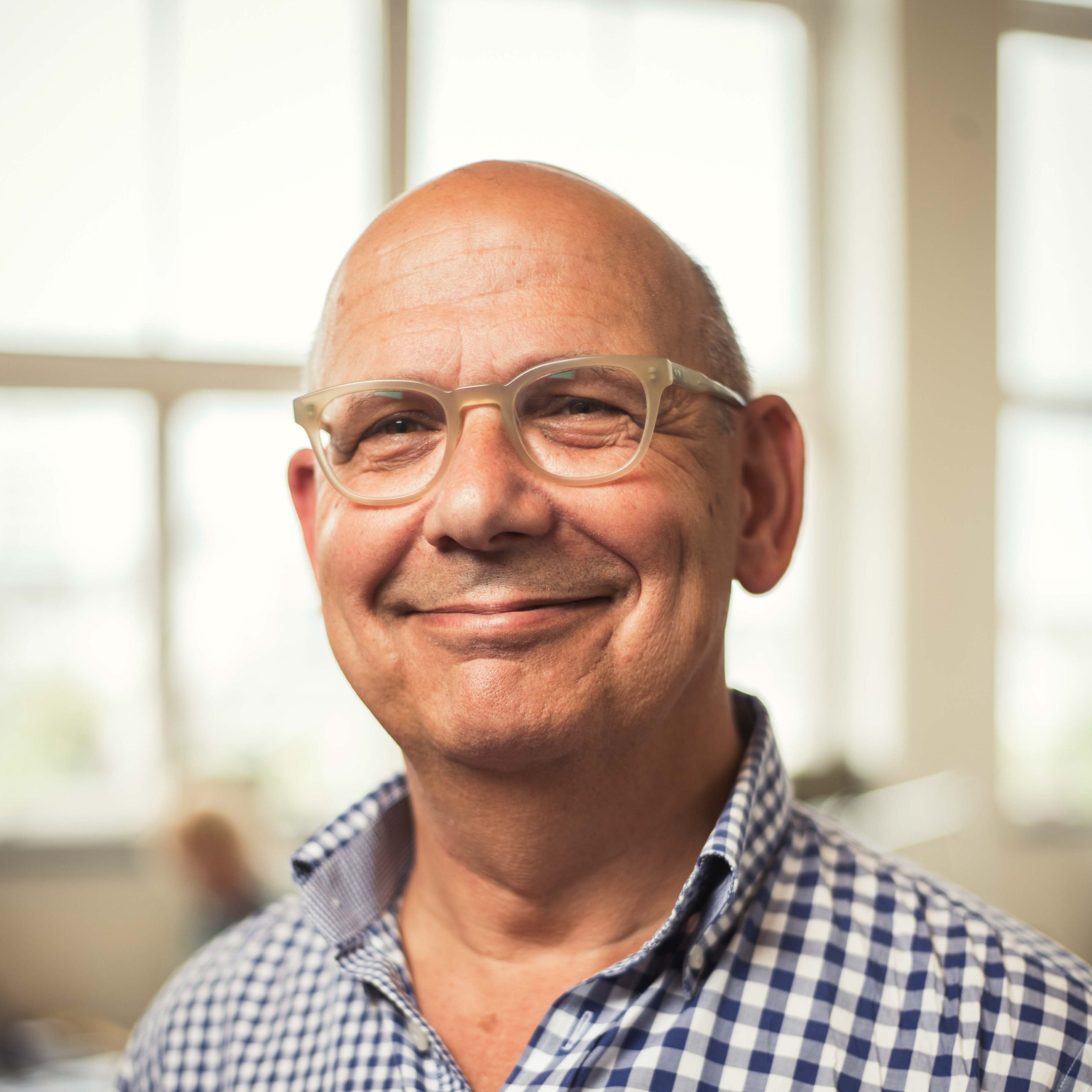 Jesper Spoelder
Head Pharmacy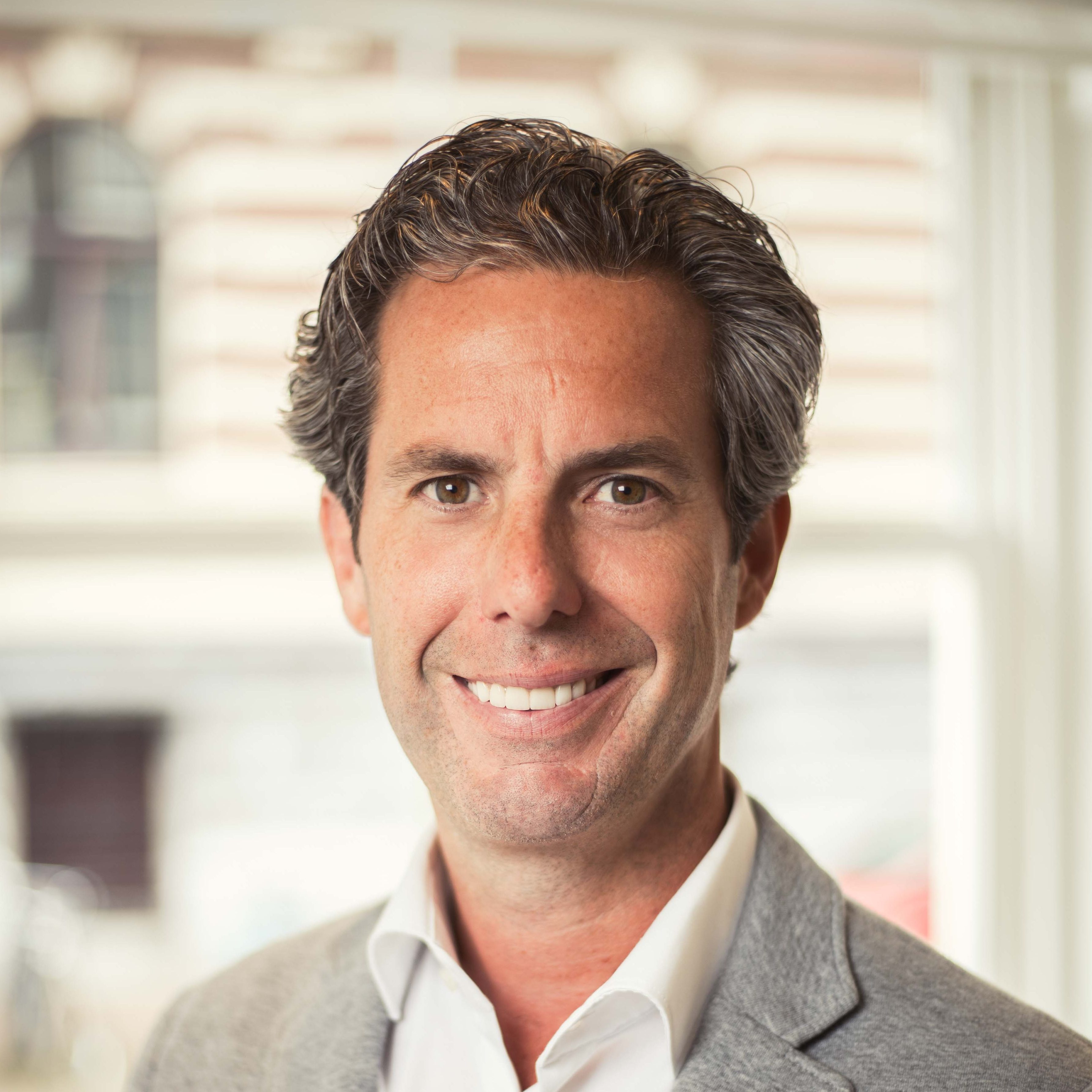 Tijn Rademakers
International Development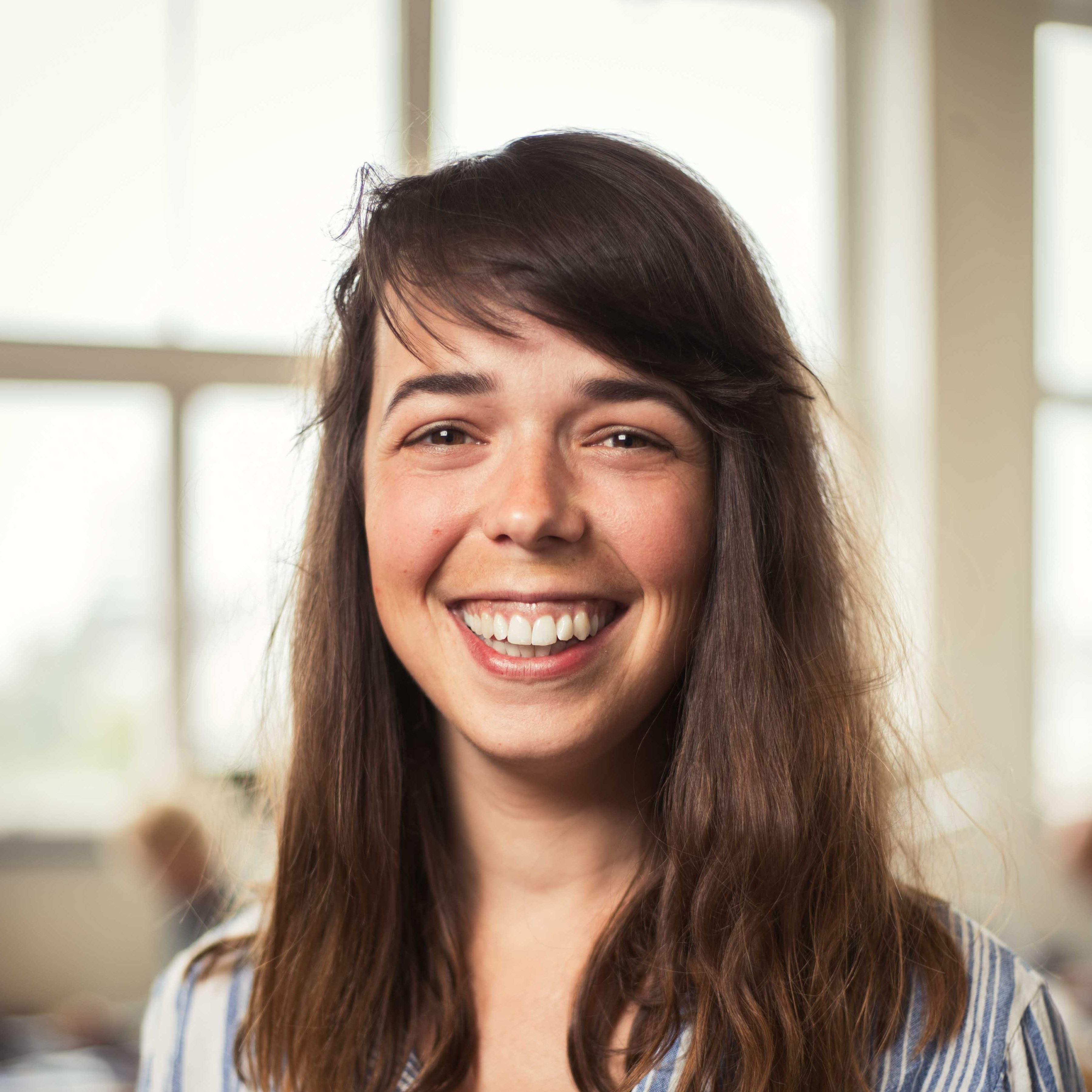 Lili Neeter
Head Creation