Simple, effective medicines information and support for all
Watchyourmeds is our core service, created to help you support your patients with their medicines at home. We have transformed the package leaflet and other relevant information into personalised videos and automated follow-up messages that every patient understands.
Trusted by leading health organisations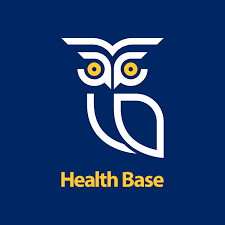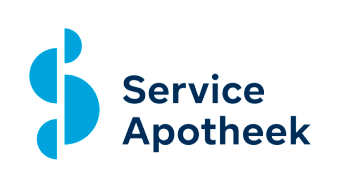 Guiding patients every step of the way
Our platform includes over 20,000 easy-to-understand
personalised videos, pictograms and medication journeys in multiple
languages, tailored for gender, age and indication.
A new kind of patient support
For patients
An easy-to-use digital platform with personalised and simplified interactive videos about their medicines, in multiple languages, so that every patient can understand.
Available across all digital devices, web and mobile
Continuous support with automated follow-up messages
Daily adherence support through reminders and gamification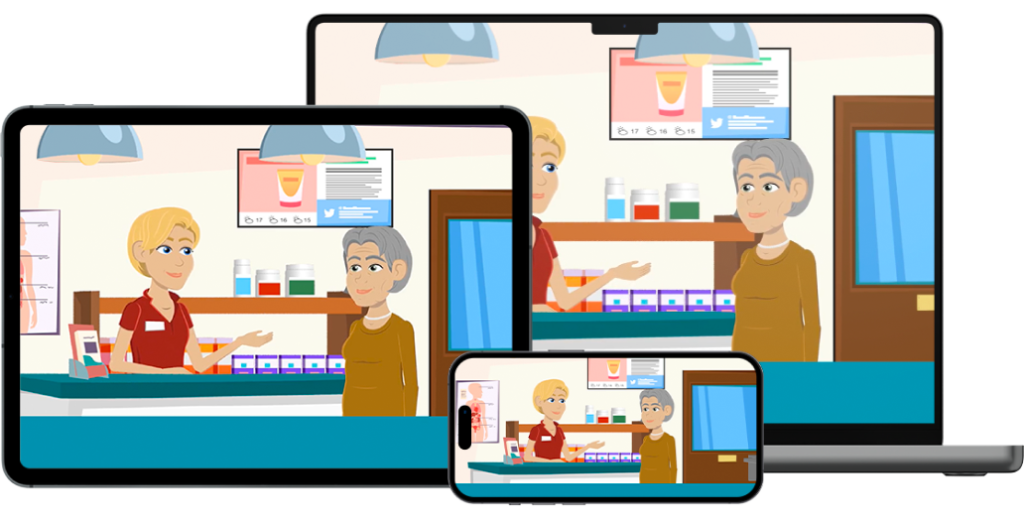 For pharmacists
One platform to improve adherence and patient loyalty through informational videos and continuous support with automated follow-up messages.
White labelled as service from your pharmacy
Ready to use and set-up within minutes
Since 2016 trusted by pharmacists and patients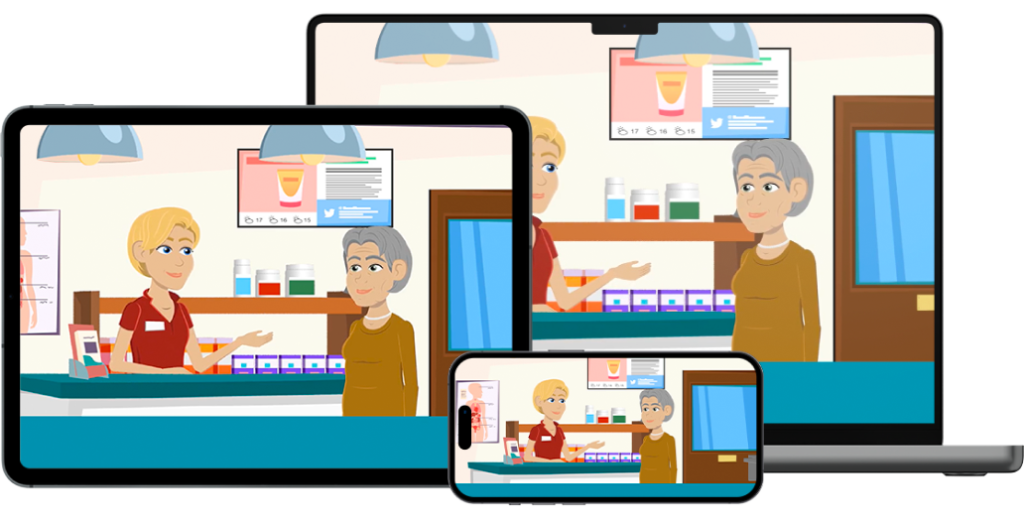 The same healthcare experience
for everyone
Watchyourmeds is a uniform approach to inform, support and motivate patients with their medicines and covers – depending of the country – 80 to 95% of all prescriptions.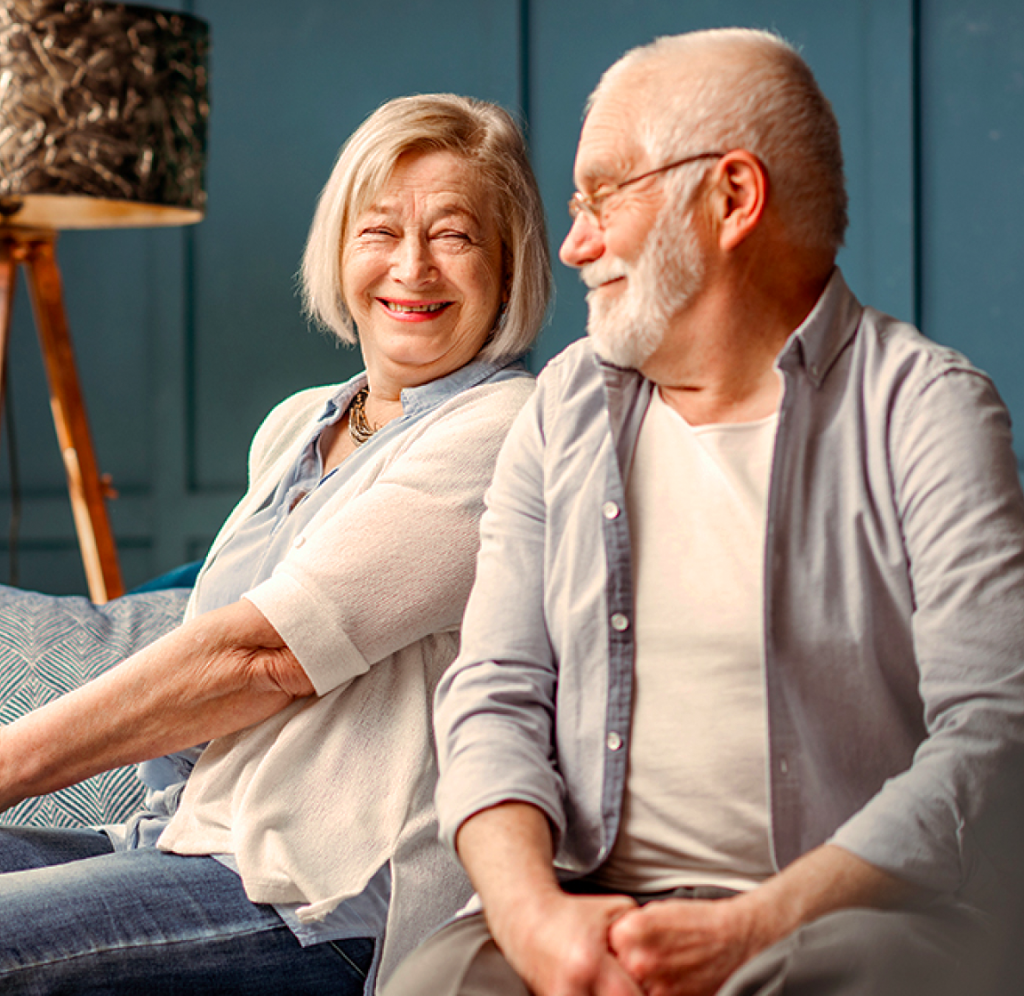 From the pharmacists directly
"Patients always understand their medicines better with Watchyourmeds. It's common for patients to watch the videos before starting a conversation with their pharmacist. We find we have more productive conversations with our patients this way, as we can steer the conversation to their specific needs. Watchyourmeds helps us enrich the relationships we have with our patients."

Jolanda de Vlugt

The most popular digital tool for pharmacies
Used and trusted by 97% of pharmacies in the Netherlands.