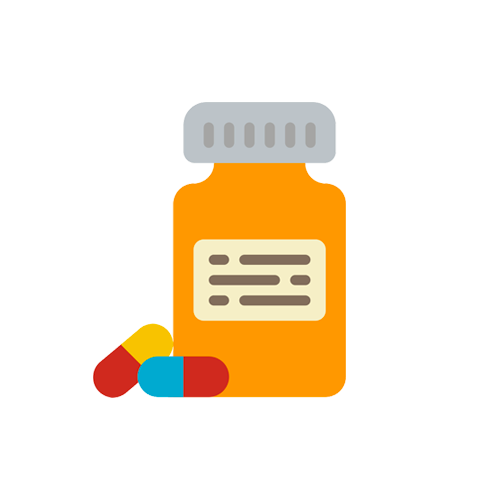 Developed together with patients
Accepted by people with limited health literacy
Personalized by gender, age, and reason of use
Multilanguage, subtitles, and voice-overs
Easy-to-integrate with existing applications
WATCHyourmeds is a platform with more than 8.500 animated videos in which the most important information of the package leaflet is explained in easy-to-understand spoken language. The videos are interactive, available in multiple languages and personalized based on age, gender, and reason of use. WATCHyourmeds is available as a web and mobile application. The accessibility and understandability have been tested and tailored to suit all patient populations, with a strong focus on patients with limited (health) literacy.
Other content and services
Instruction of use videos
Official package leaflet
Knowledge quizzes
Referrals to other trusted websites
Achievements in the Netherlands