For Corporations
We provide commercial value for pharmacists
We improve patient experience by providing easy-to-understand medical videos. We improve adherence for patients, and strengthen the bond between pharmacist and patients. Loyal, happy patients generate more value for all pharmacy stakeholders.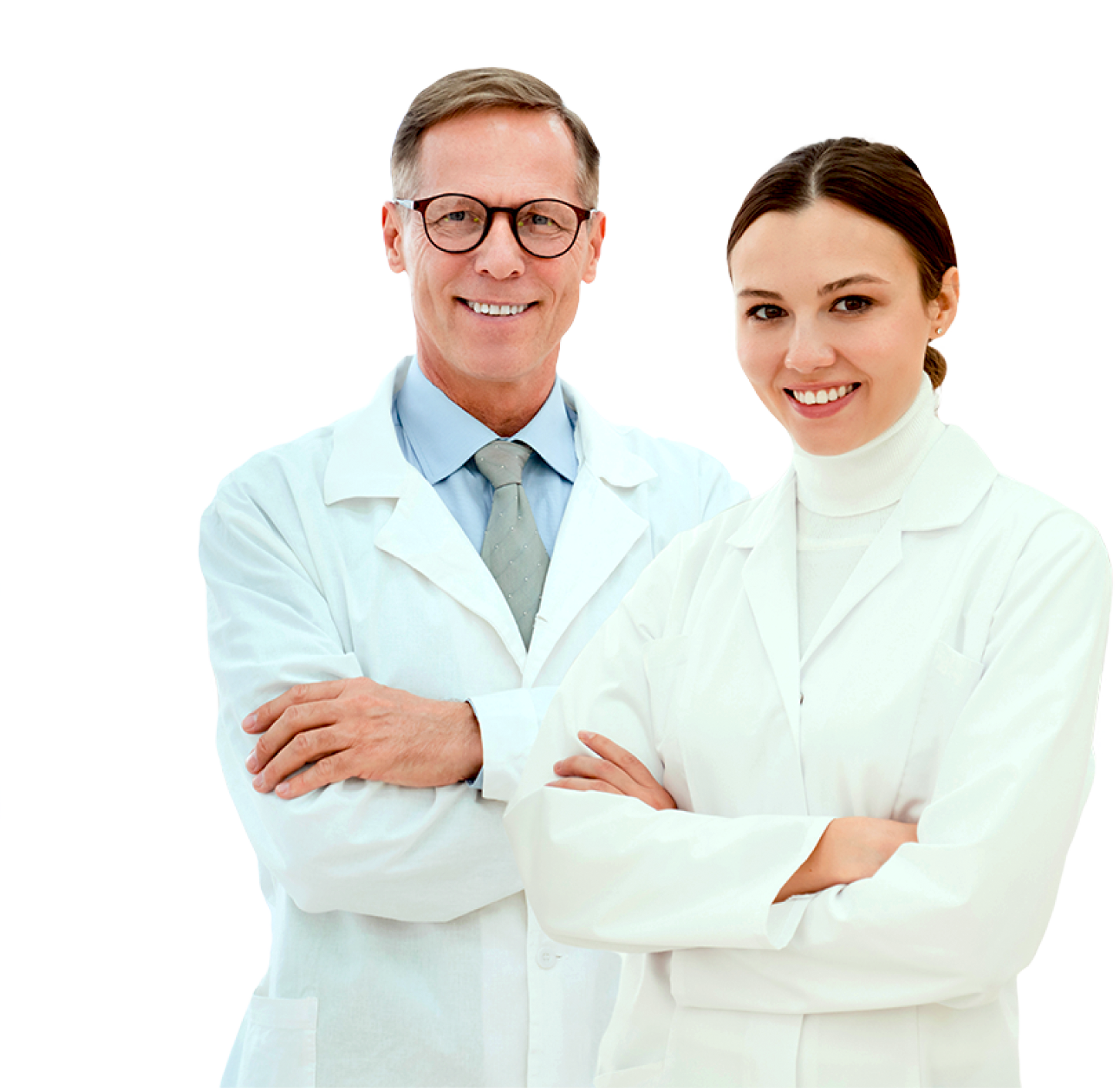 A better solution for pharmacists
Provide Careanimations to your pharmacists and help them improve patient loyalty by empowering patients to understand their medication so they feel in control of their journey.
Create personalised offers for patients
Pharmacists can create targeted offers and services that are tailored for the patient's needs. Enabling pharmacists to provide timely messages and updates to patients via our messaging service.
Alleviate staff shortages
Empower your junior staff to feel confident and assist patients. Careanimations explains medicine fully and provides multilingual support, ensuring that patients get provided with an excellent service.
Increase adherence and action
We provide trustworthy medical information that's simplpified so that all patients understand. We believe that understanding and reinforcing this knowledge with follow-up actions increases the likelihood of patients taking their medication the correct way.
A branded & immersive experience for patients
We provide a whitelabel service so that pharmacists can create a branded experience for patients. Contact us for our corporate pricing.
Leverage automation to move fast
Always give customers a human to chat to
Automate customer support and close leads faster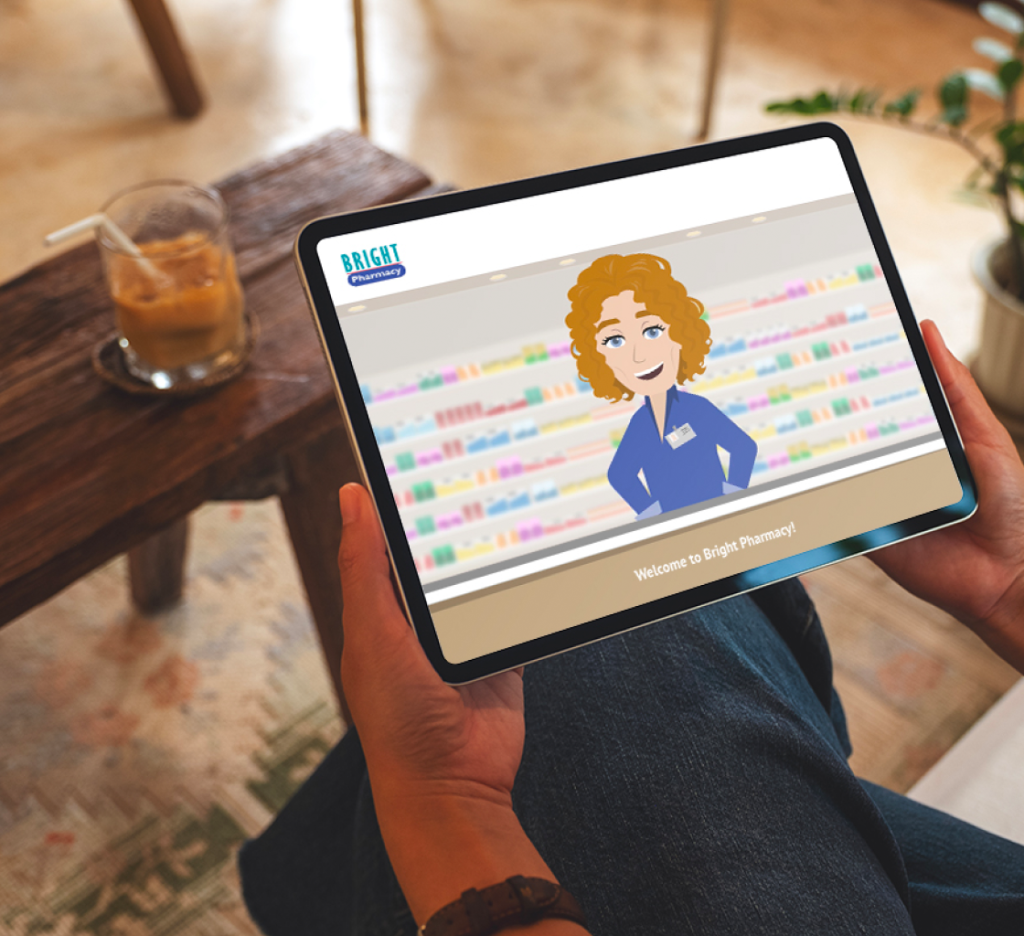 From pharmacists directly
"Careanimations streamlined my workload and has made me more efficient. I can spend more time with patients that need it the most. The videos are understandable and reliable, meaning I have fewer follow-up questions with patients. Most importantly of all, my patients love the ease and simplicity of the videos."

Marius van der Plas

Combine virtual and in-person care to meet the needs of your employees and patients
Let's work together to improve the patient experience
20.000+ animated videos
Personalised onboarding