Solutions for comprehensible
medical information
for patients, via care providers
About us
Careanimations develops interactive, animated videos for patients, which we offer through our own platform, in collaboration with care providers. In our studio, we develop easy-to-understand animated videos to explain difficult medical subjects such as the package leaflet of medicines and lab tests.
Challenges
Effective personal knowledge transfer in healthcare is often limited by time constraints, language barriers and practical circumstances. Besides, the provided information is often inconsistent. In addition, written information is not always effective due to limited health literacy skills of the receiver.
Solution
Our animated videos guarantee consistent knowledge transfer, encourage interest and improve patient knowledge and understanding. This allows patients to take a more active role in their treatment thereby improving health outcomes.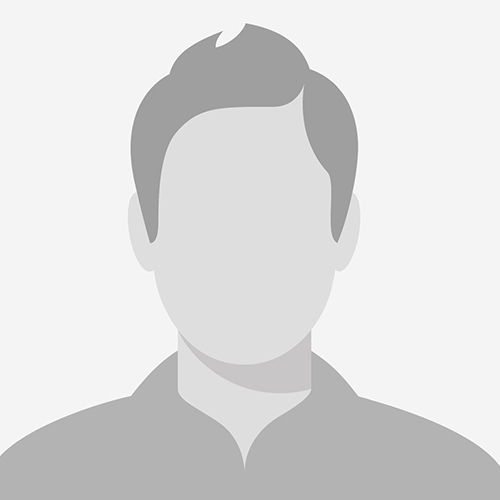 Shekhar Jakhadi
Managing Director Meeta Maher
Director Product Development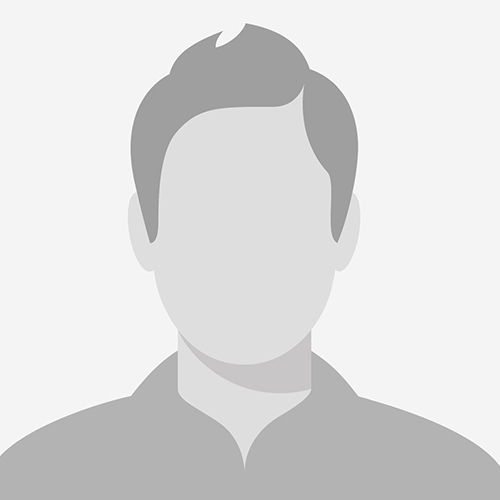 Rajeev Singh
Lead Architect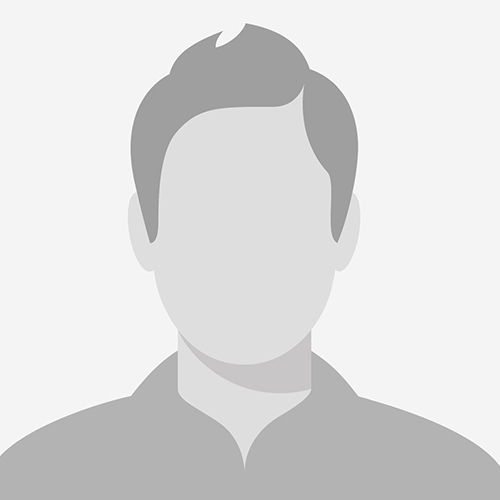 Viral Shah
Lead Technology